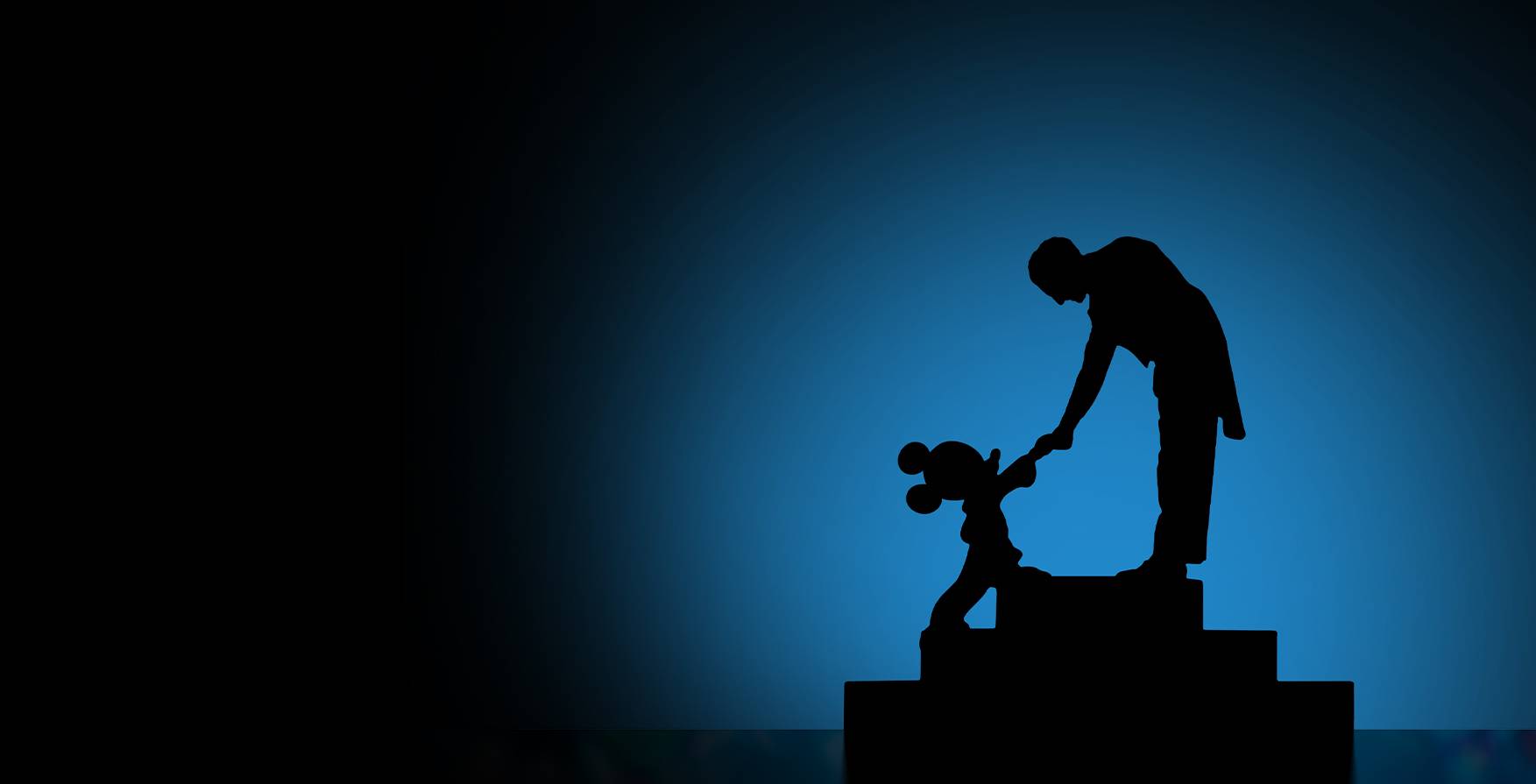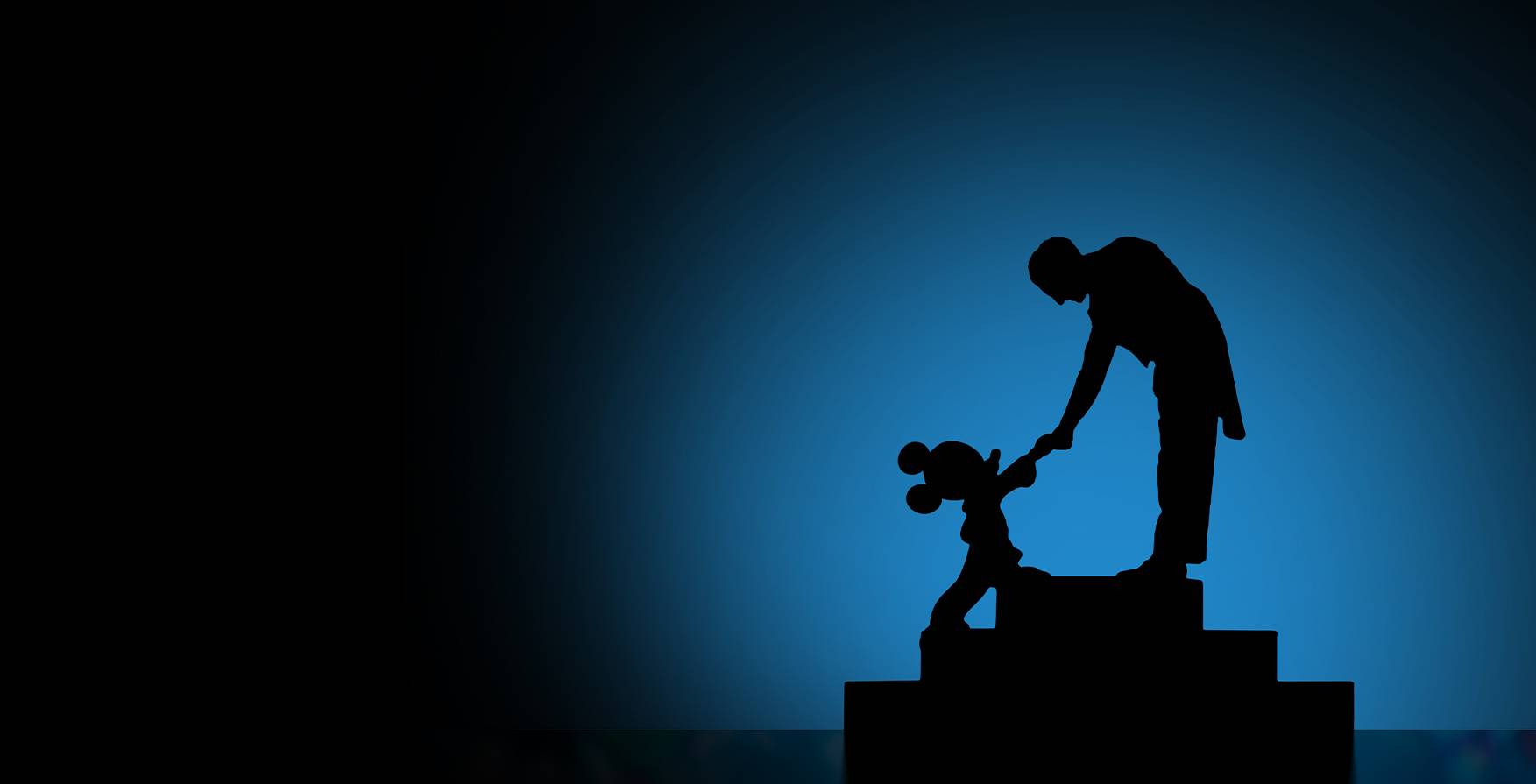 Disney In Concert
The Sound of Magic
Celebrating 100 Years of the Walt Disney Company
Live in Concert
Richard Kaufman '77, Conductor
New West Symphony
Sat Nov 18 | 3PM & 8PM
Event details
The artisans and craftsmen who make up The Walt Disney Company are the architects of the impossible, constructing a realm of fantasy the likes of which the world has otherwise never seen. The Soraya honors Disney on its 100th Anniversary, with the official centennial retrospective, a musical salute to the Walt Disney Company's creative legacy. Featuring hand-picked segments from the Disney catalog of animated films and behind-the-scenes from the fabled "Disney Vault," audiences will enjoy familiar favorites brought to life by a live onstage orchestra led by CSUN alumnus Richard Kaufman.
ABOUT THE CONDUCTOR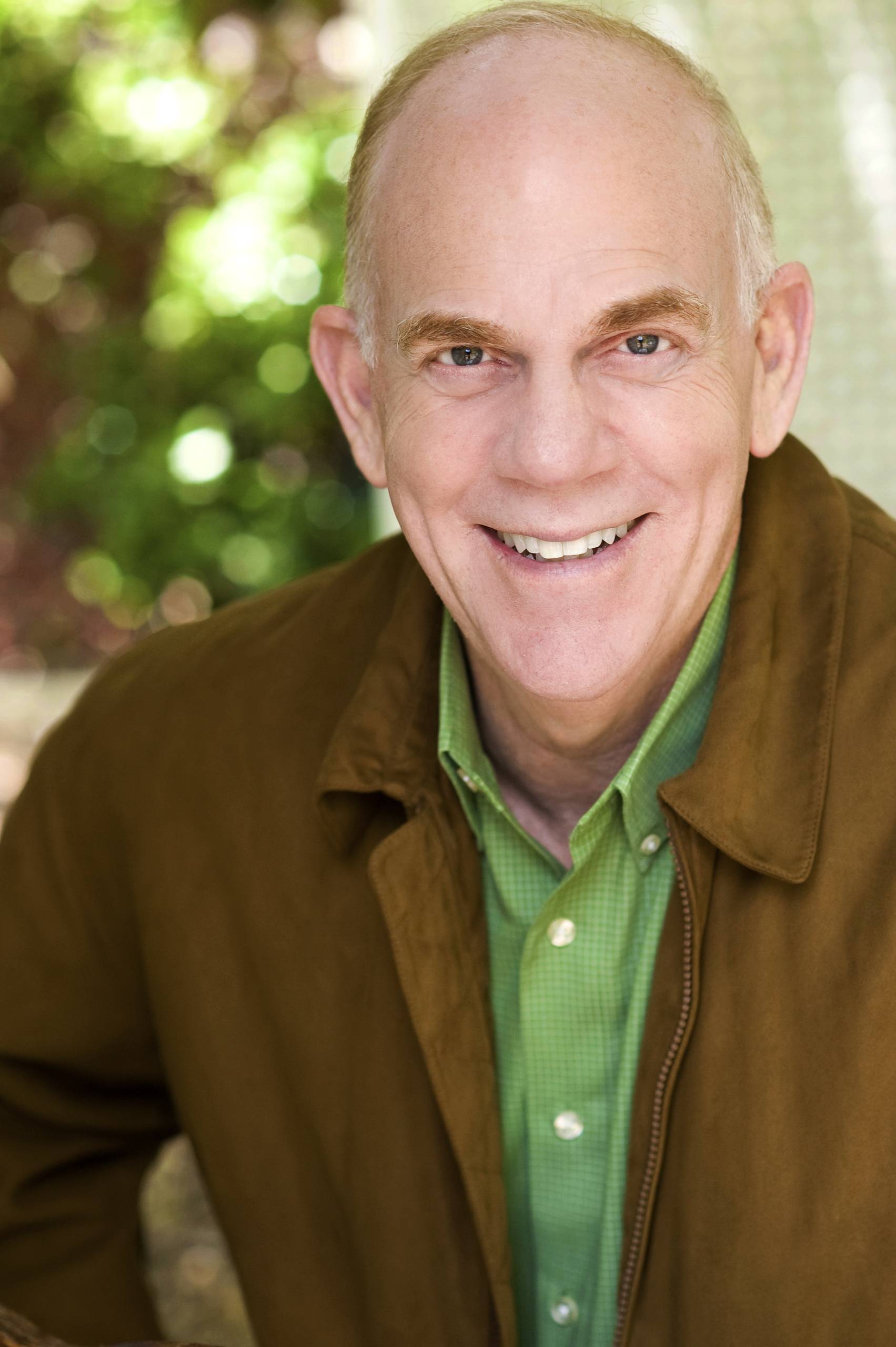 CSUN Alumnus Richard Kaufman | Credit: Kevin McIntyre
Richard Kaufman has devoted much of his musical life to conducting and supervising music for film and television productions, as well as conducting film and classical music in concert and on recordings. He is thrilled to be returning to the Soraya for this very special Disney in Concert celebration. Kaufman is in his nineteenth season with the Chicago Symphony Orchestra film series, CSO at the Movies, holds the permanent title of Pops Conductor Laureate with the Dallas Symphony, and was recently given the permanent title of Principal Pops Conductor Laureate with Pacific Symphony.
Kaufman regularly appears as a guest conductor with orchestras throughout the world. The 2023-24 concert season includes return engagements with The Cleveland Orchestra, Fort Worth Symphony, Edmonton Symphony, the National Symphony Orchestra in Dublin, The Royal Liverpool Philharmonic, and the Royal Scottish National Orchestra. He also makes his conducting debut with the Tonkuenstler Orchestra in Austria.
Kaufman received the 1993 Grammy Award in the Best Pop Instrumental Performance category. He has conducted for a who's-who of performers including John Denver, Andy Williams, Nanette Fabray, the Beach Boys, and Amy Grant.
Kaufman joined the music department of Metro-Goldwyn-Mayer Studios, and for almost two decades, supervised music for all of MGM's television and animation projects, receiving two Emmy nominations. He has also coached various actors in musical roles, including Jack Nicholson, Dudley Moore, and Tom Hanks.
As a studio violinist, Kaufman performed on numerous film and television scores, recording with artists including John Denver, Andy Williams, Burt Bacharach, the Carpenters, Ray Charles, and Frank Sinatra. He also played on numerous Disney television scores and Disneyland projects.
His wife, Gayle, is a former dancer in film, television, and on Broadway, and his daughter, Whitney, is a successful singer and actress.
Richard Kaufman is proud to be represented by Opus 3 Artists.